"I use it daily in the morning to sanitize my desk, packages, keyboard, mouse & phone. Great product, good seller, fast shipping."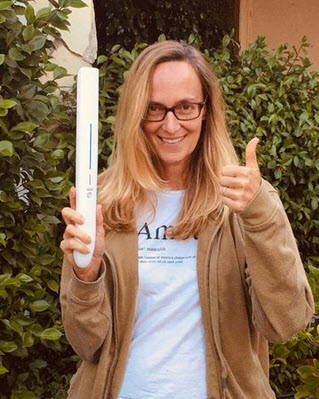 --------- HOW DOES IT WORK ---------
Researchers have found UVC within the range of 200 to 300 nanometers have been proven to work on a myriad of viruses like MERS, E. coli along with strains of the coronavirus, as well as Staphylococcus, Streptococcus, E. faecalis, P. aeruginosa, Coryneforms and so on.
The Ultraviolet Sterilizer Wand is rated and tested for emitting 260NM to 285NM UV-C light waves that literally breaks apart the molecular form of unwanted germs, viruses (RNA & DNA), mold, fungus, bacteria and even dust mites helping to relieve allergy symptoms.
This UV CleanTech device has been tested by top microbiology testing facilities, registered with the EPA Est. No. 97271-CHN-1, as well as holds FCC, ROHLS, CE certifications.
✔️SAFE DELAY START - Here's How it Works...
Push & hold for 3 seconds, the wand will automatically turn on safely. Once the wand is on a blue light above the ON/OFF button will come on indicating it's ready to disinfect.

Hold over targeted areas for at least 10 seconds or wave over objects slowly at least 5 times. PLEASE NOTE: For adult use only - Do not shine on living objects.

Don't worry about flashing red light when turning off - the wand is just powering down.

Wand comes with a c-type cord that plugs into any wall adapter. Charge time is approximately 1 hour.
--------- BENEFITS ---------
✅ Promptly kills bacteria, viruses and other micro-organisms using Ultra-Violet light. Also, studies show that UV-C kills dust mites living in your pillows, bed and blankets.
✅ Ease the stress of finding cleaning products which have become very difficult due to COVID-19. Plus, you'll save money too.
✅ Easy to use and take while traveling. Portable and rechargeable so you can take it to work or while traveling. Don't get caught without having your germicidal wand when doing things like renting a car or having to stay in an unknown place like a hotel – make sure you don't leave home without it.
✅ This Large area wand is best for drenching light on the big jobs like bathrooms, pillows, furniture, back-packs, purse, packages, car, desk areas, etc.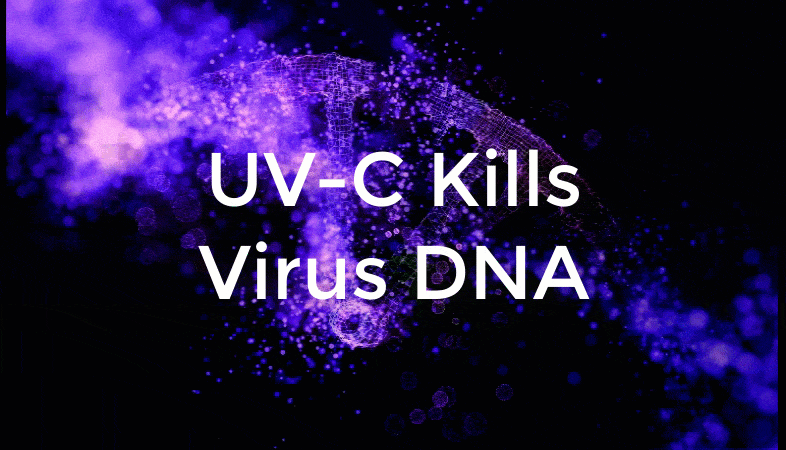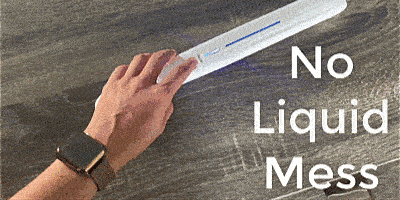 ✅ Once you have disinfected an area or item you do not have to wait for drying time, the item is good to go.
✅ Since it is 100% Chemical-Free you can use it to clean objects exposed to viruses like facial masks, electronics, clothes, packages, and groceries.
✅ No cords or batteries to deal with or buy.
✅ Perfect to disinfect household items like silverware, dishes, smartphones, handsets, laptops, or other home appliances.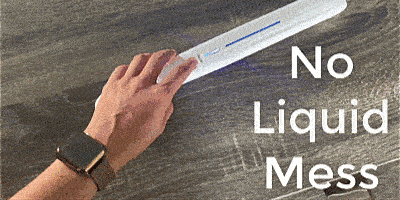 --------- Technical Specs ---------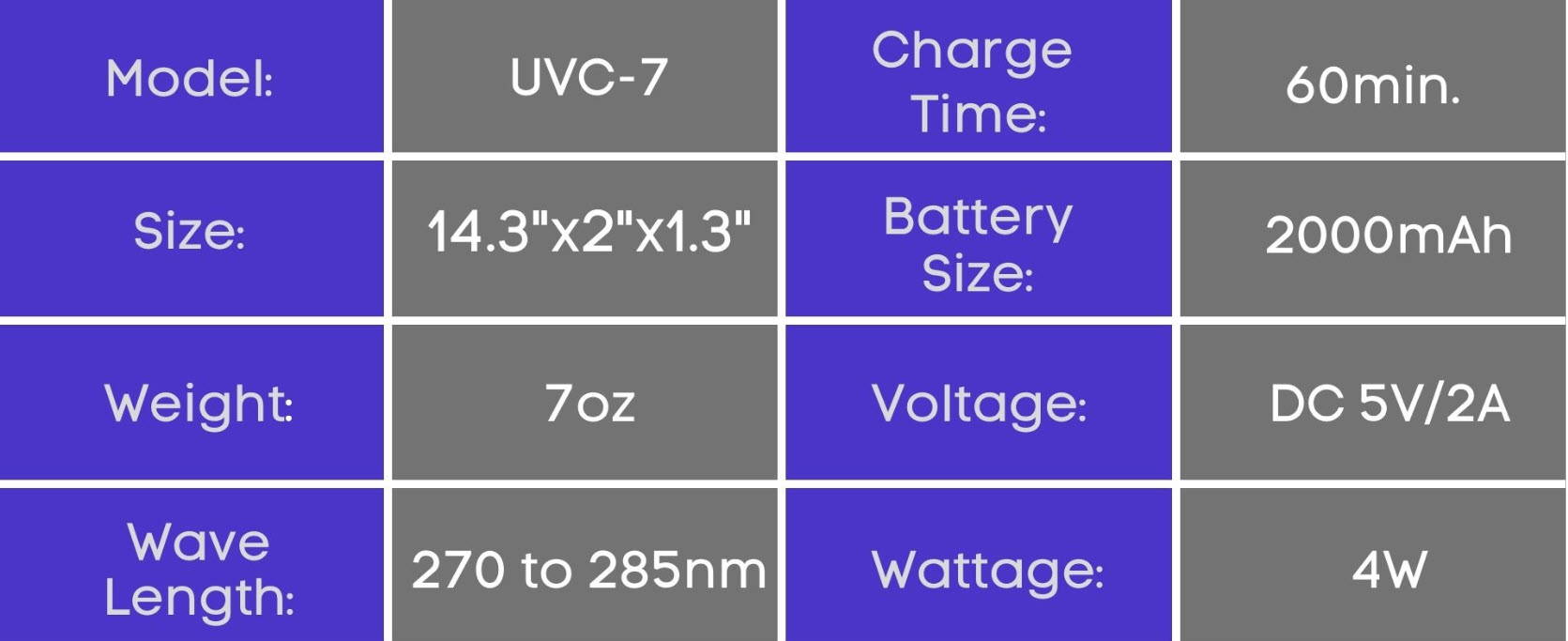 --------- DEALS ---------
--------- ABOUT US ---------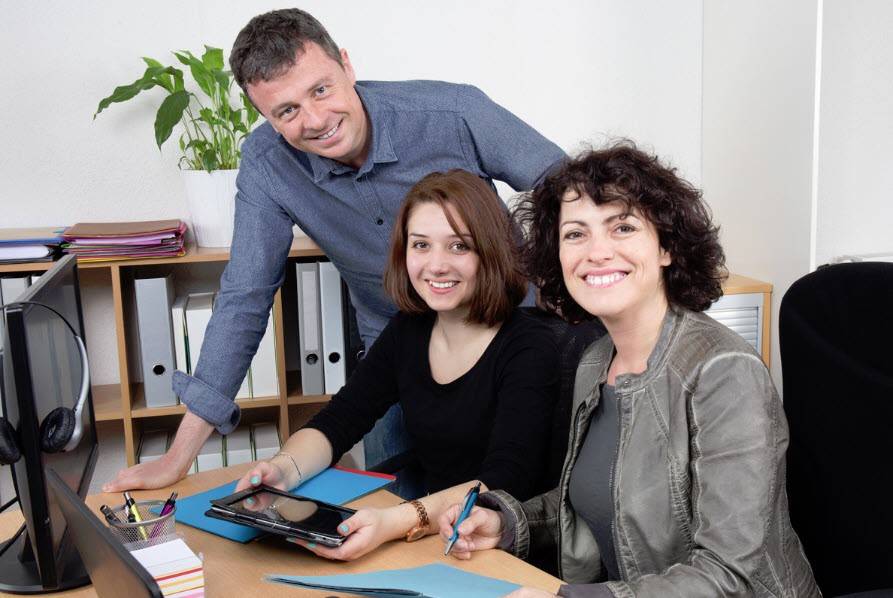 We are a family owned USA company that is dedicated to working around the clock to get the best UV-C sterilizer products to your front door as fast as possible with the best user experience.
We are looking to be part of the solution to this overwhelming situation by doing our best in urgently making products like the Ultraviolet Sterilizer Wand available for the lowest price possible as well as donating to great causes and the people that volunteer. That is why we are sending a portion of the proceeds to first responders like Team Rubicon.
A little about Team Rubicon: Mobilizes military veterans to help people respond to and recover from disasters. During the covid-19 crisis, the organization has helped local, state and federal partners deliver food, water and shelter; run testing sites; staff call centers; and transport cruise ship passengers who completed their mandatory quarantine at home.
Our thoughts and prayers go out to first responders and all that they do!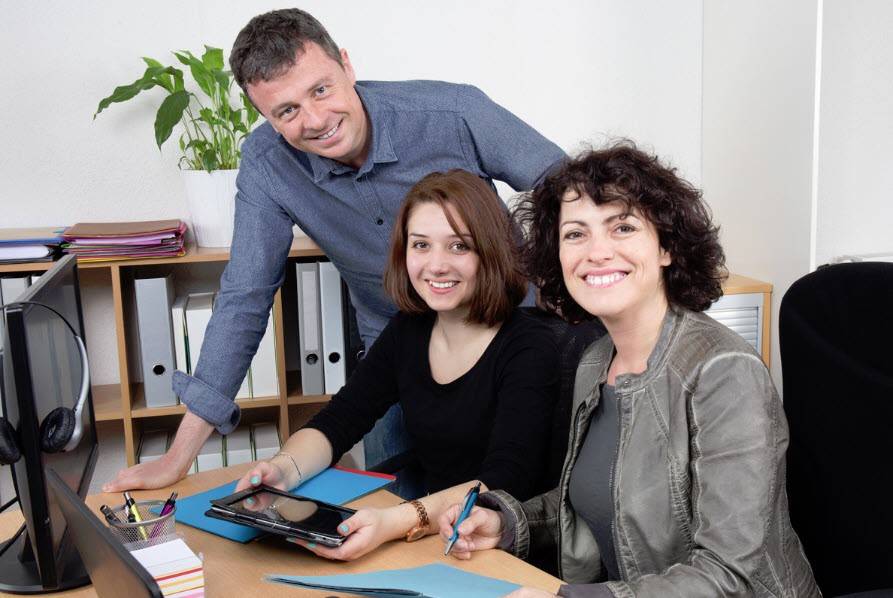 --------- FREE GIFTS ---------
LIMITED TIME OFFER WITH PURCHASE...
🎁🎁RECEIVE 2 FREE GIFTS - We're sending you the hottest in non-electronic gadgets around, the CleanKey - Receive 1 key with every lamp or wand you purchase!
The Clean Key provides no touch applications at the…
• ATM, Gas Station, etc.
• Stylus for digital signature
• Elevator buttons
• Door opener
• Phone scrolling
• And even a bottle opener – Clean Key Value $15!
🎁🎁2nd Gift - We'll send you the latest in Cleaning Secrets Reveals, 28 page ebook filled with UVC Facts, How to's, DIY Cleaning Secrets & more - $13 Value - That's $28 just in gifts but this will only last while the store promo is running so grab this deal today!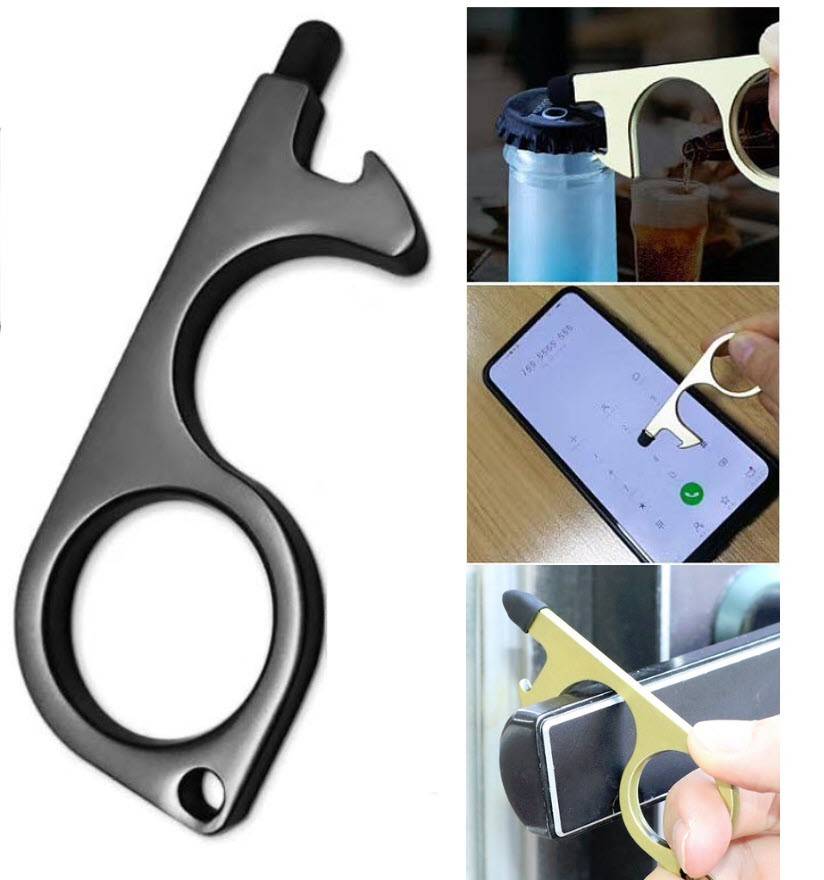 --------- SHIPPING ---------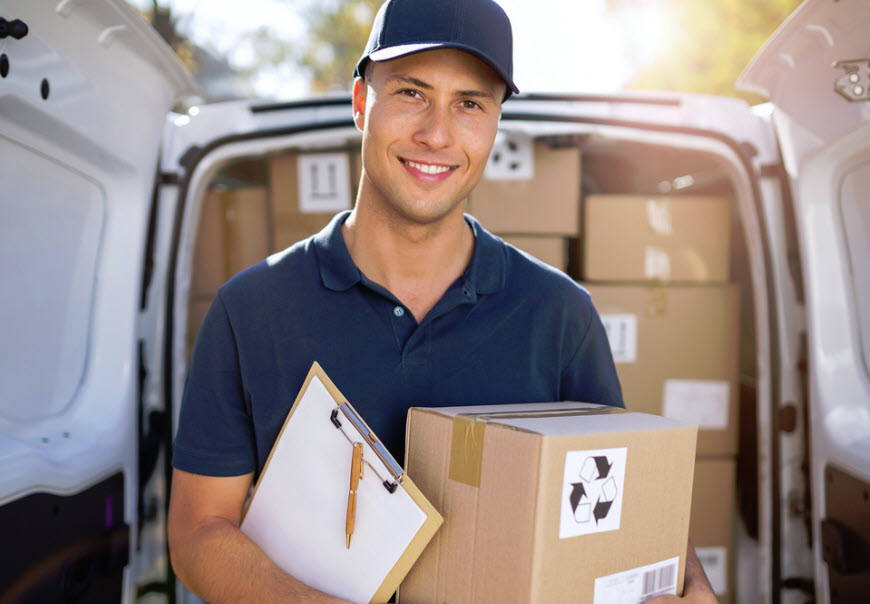 Do you ship internationally?
Yes, we ship worldwide.
How much is shipping in the United States?
We offer free shipping from our USA warehouse for a limited time.
How do I track my package?
Within 24 hours we will send you the tracking number that you can check or just email us at godailyshopper@gmail.com to ask questions anytime.
How long does it take for an order to arrive?
Once shipped, your order will arrive within 3 to 5 days for United States and for all international orders approximately 10 to 15 business days.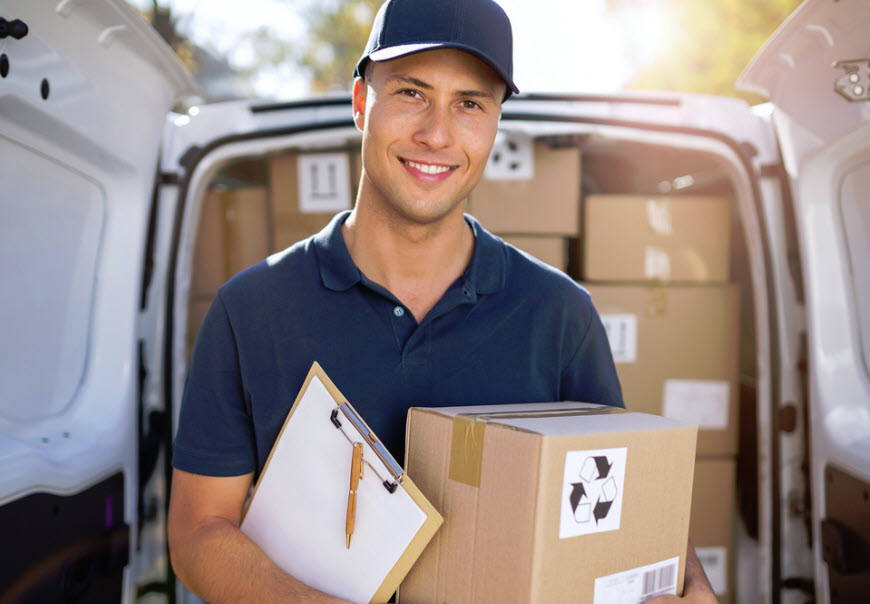 Save up to 65% OFF Only For Today!